How NN/g trained me for UX
Research
It was 6 months of research about UX training, planning, discussions & more. Learning so much about their work, studies and training they provided, I finally pinned the courses I wanted to get trained in. These courses aligned with my areas of interest. The trip was booked for NN/g UX training, Chicago 2016.
Hi Chicago!
The trip started with lot of shopping and preparation for the conference including the day to day planner, schedules, homework, food, sleep …
Came to Chicago and it was a beautiful welcome by the foggy & rainy weather. I took a 10 minute walk to the conference center just to avoid any surprises on the first day of training. Concluded that evening with a dinner at Wow-Bao restaurant.
Conference
Days 1,2 & 3: 3 Days for Interaction Design by Bruce Toggnazzini. A great course to Interaction design as we got introduced to the importance of Human Computer Interaction, Human Psychology, Accessibility and many more that have direct impact on the day-to-day interactions by Humans. We were introduced to a real life examples like how Apple did all the research to design great products.
Day04: Ideation techniques & Design Principles by Kate Meyer. The day started with an Inspiration video showing all the greatest inventions and innovations by various individuals including Nikola Tesla, Steve Jobs and the importance of Design. Later we were taught the Design Principles and applied them in a workshop as part of the training. It was interesting as we were fortunate to meet various fellow UX professionals who were coming up with vibrant professional backgrounds from Medicine to Human Factors to Computers to Aviation.
Day05: One Person UX Toolkit by Garrett Goldfield. Last day of training and I could still feel the same energy in the team and me as well. This day was all about dealing with challenges faced by a person acting as a sole UX person on a team. The techniques introduced were very helpful as they will help not just the individual but also the team to embrace the UX culture. The day ended with a huge excitement as I met one of the UX/Usability legends of our time Jakob Nielsen.
Experiences
Research about the conference and the goal of attending this conference has helped me how to prepare and get most from it
Revising the notes from the day's training and giving the exam on the same night also helped me with retaining most of the training
Taking selfies with the Industry legends have boosted my morale
There were so many like minded people and that is the beauty of this conference
The UX knowledge gained from this training is very valuable as it is evidence based research
The greatness of this conference also comes from wonderful people and the friendships that happen.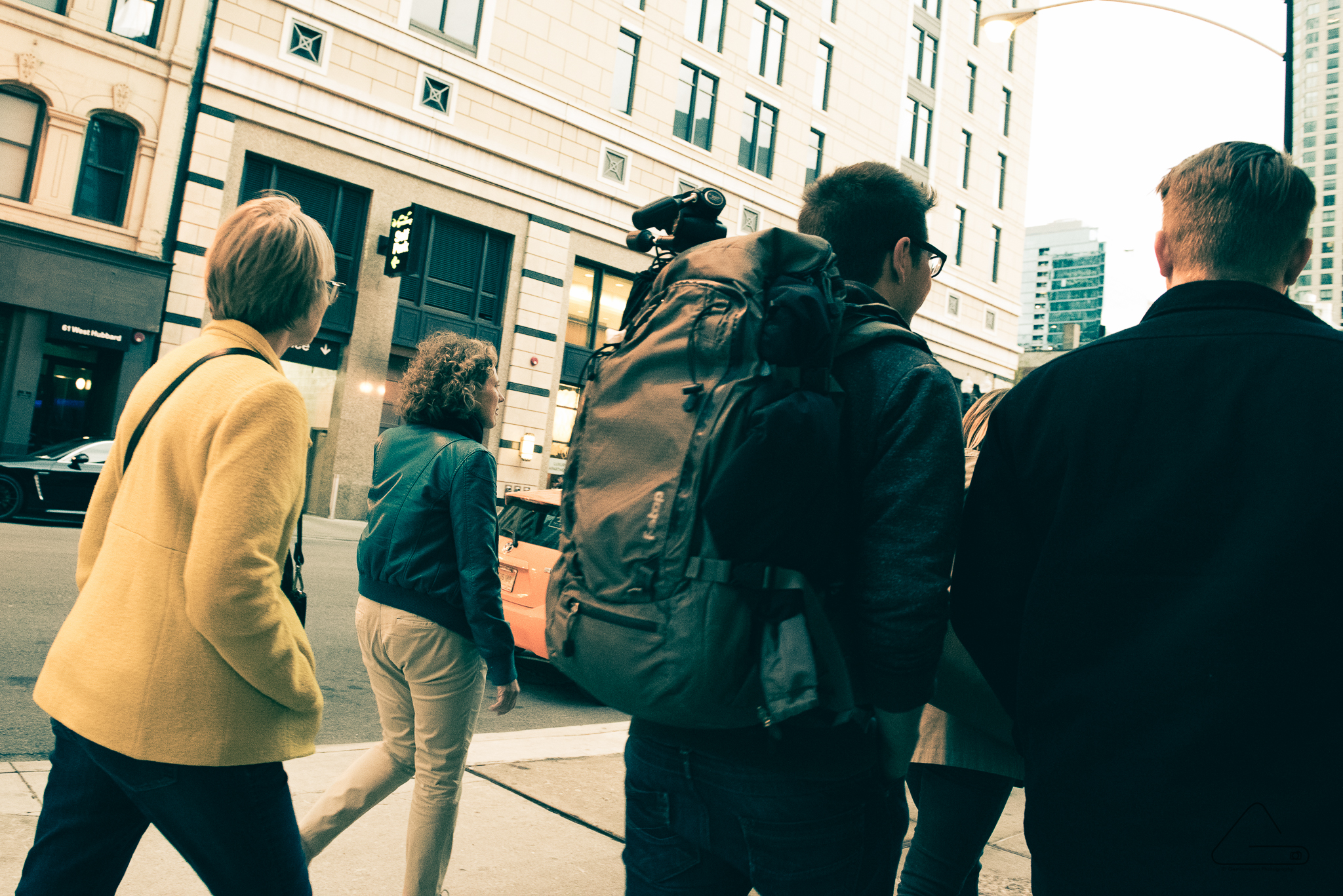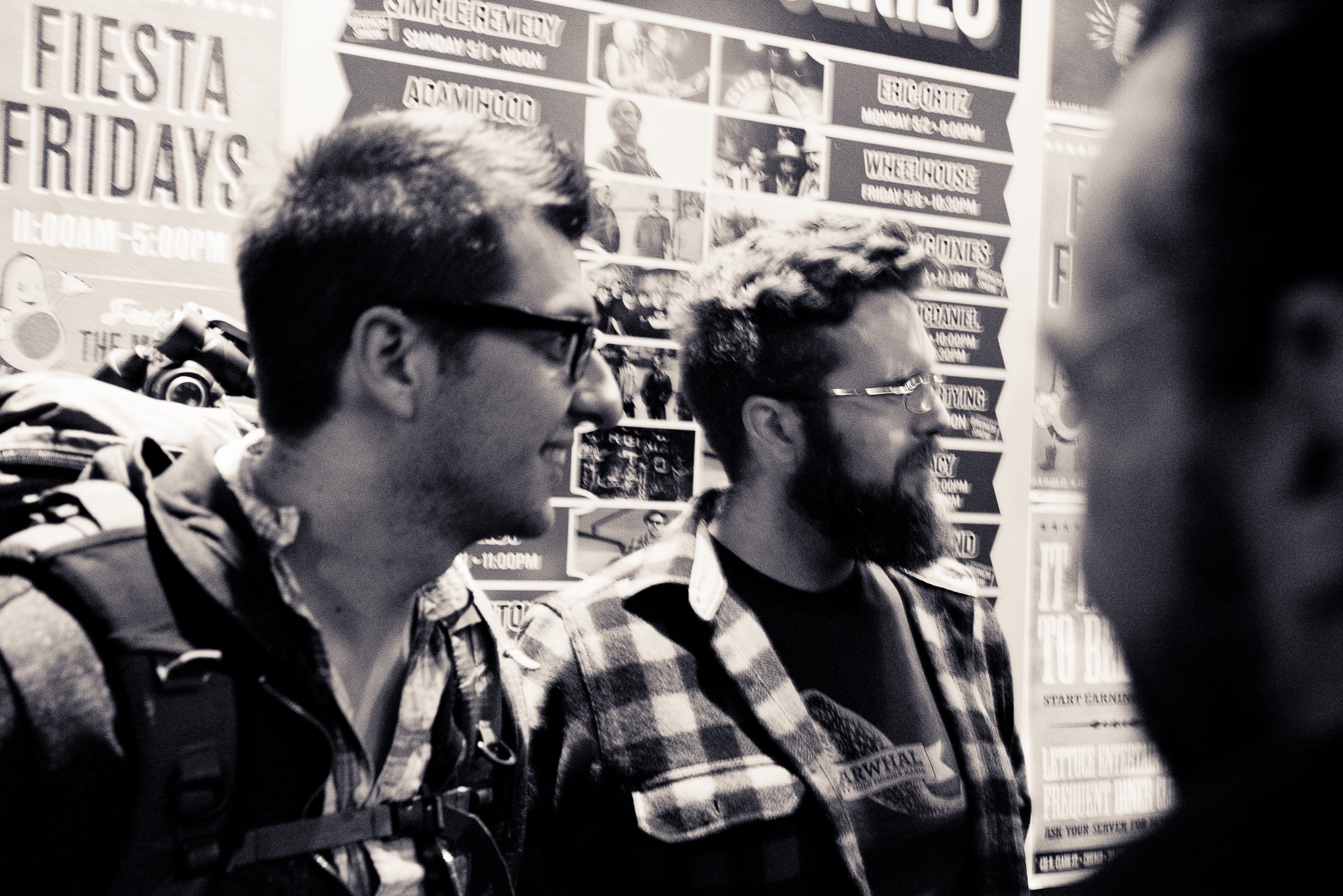 Conclusion
Sincere thanks to my Manager: John Saxon (& his manager) and the Organization for recognizing my passion of UX and helping me to attend this conference
I was honored to get this knowledge and i was even grateful for my team and organization for giving an opportunity to share this knowledge after the conference
Here is my proud certification from NN/g